Welcome to an ethically sourced emporium of brightness!
Click here to see our exciting range of Eco-friendly Products - helping to create a more sustainable future.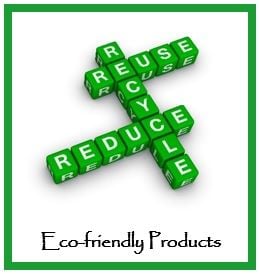 Ethically sourced, and handcrafted items are not only so much lovelier to look at than their mass produced rivals, they are also better for everyone involved in the design and creation of each piece. Keeping artisans in work in their local communities and continuing an age old craft well into the future. We only work with suppliers who pay fair wages and offer safe working conditions to their employees.